HYPNOTHERAPY FOR FEARS & PHOBIAS
LIVE THE LIFE YOU DESERVE
RID YOURSELF OF IRRATIONAL FEARS  & PHOBIAS TODAY!
I have an irrational fear or phobia, can hypnosis help?
Phobias and fears are largely irrational fears, in other words, fear of things that are unlikely to cause us harm. Some common phobias are things like fear of spiders, or fear of dogs, dentists, doctors or maybe exams or for some even going outside may strike terror.
So what causes these fears or phobias?
Well your mind has created these fears to protect you, but are they rational?
Well lets take a fear of the dentist as an example. Perhaps as a child you had a bad experience at the dentist or find it a little painful getting a filling or tooth removed? Is that then an irrational fear? Well the filling may be uncomfortable, but it's nowhere near as uncomfortable as toothache, so yes perhaps this fear is irrational as regular visits to the dentist can prevent tooth decay and toothache.
A list of some common fears phobias can be found visiting this website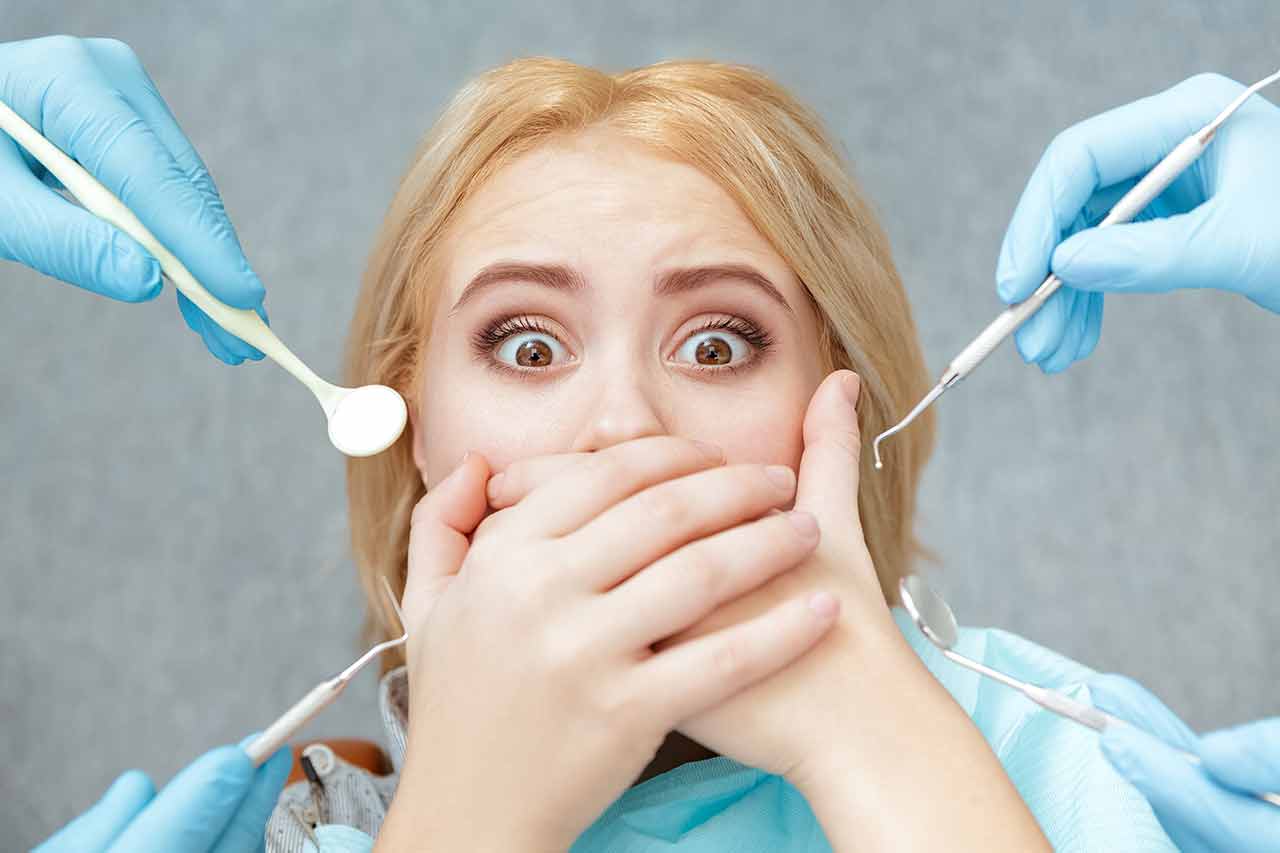 Perhaps as a child you witnessed your mother screaming when she saw a spider? Your brain would have taken that information and reproduced that fear of spiders within your own mind as a form of protection. Obviously, some spiders are dangerous, but a little house spider can't harm you, so again, usually this is an irrational response. Your brain learn't to mimic the behaviour of your mother, as it appears that spiders are a threat.
When you next saw a spider you would react in the same way your mother did because you will have 'learnt' to panic, freak out and scream. Your mind believes it is protecting you.
The mind only needs an 80% match to the original negative situation and the phobia or fear can snowball, for example a fear of dogs can extend to other animals such as cats and birds.
The good news is that your unconscious mind knows the origins of the original event. Hypnosis is a brilliant technique to find the root cause and help to overcome the phobia or fear once and for all. Using this form of hypnosis means that even though the mind learnt from the original event, it can unlearn and heal just as quickly.
Hypnosis is an excellent tool for removing irrational fear, it is highly successful in overcoming most fears and phobias. So why suffer in fear, contact Stuart today, most phobias and fears can be removed in a very short time, so take that first step today to being phobia free.
MAKE THE CHANGES TO YOUR LIFE THAT YOU DESIRE - START TODAY