Professional Hypnotherapy Services and Coaching in Birmingham and Online
LIVE THE LIFE YOU DESERVE
Results Driven Hypnotherapy in Birmingham and online with 
Stuart Downing 
Clinical Hypnotherapy in Birmingham, Solihull & Online Hypnosis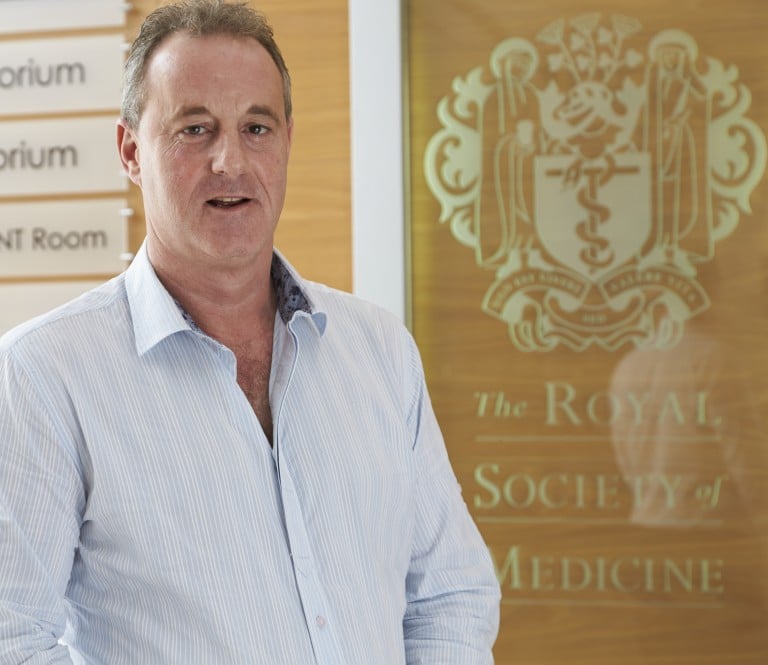 Stuart Downing
Clinical Hypnotherapist, Master Hypnotist and Master Practitioner of NLP, Clinical Psychotherapist and EMDR Practitioner
I believe life is a journey, not a destination.
This is my day job, it's what I do, it's who I am and I live for it.
I will deliver the best possible outcome for you.
I invest heavily in continual professional development, as I am only as good as my last client.
Your successful outcome will be my successful outcome.
Please take a look around my website, if there is something not listed, then please get in touch, hypnotherapy can help with a huge amount of problems.
Clinical Hypnotherapist, Master Hypnotist, MASTER Practitioner of NLP, Clinical Psychotherapist and EMDR practitioner
WHY NOT REQUEST A FREE 30 MINUTE TELEPHONE CONVERSATION
Change Your Life With Professional Hypnotherapy and Coaching in Birmingham
So what is preventing you from resolving issues? Releasing unwanted negative behaviour? Improving your performance or achieving your dreams? Ask yourself…what is holding me back from leading a more fulfilling, happier, satisfying and healthier life?
Your desire and commitment are ALL that is required to achieve fantastic results. All the answers are within you-you will be amazed by what both you and your mind can and will achieve! After all, both belong to you and are inseparable!
Empower Your Life with Hypnosis from Stuart Downing in Birmingham or Online
Congratulations! It takes courage to take the first step. I will help you resolve that unwanted/destructive behaviour, break free from addiction, anxiety, depression, panic attacks, OCD, fears and phobias. We will address anger issues, guilt, fear, lack of self-confidence and self-esteem.
With hypnotherapy in Birmingham, Solihull or online, you can and will overcome: Drug Addiction (cocaine, heroin, cannabis and prescription drugs), Alcohol Abuse, Gambling, Smoking, Psychosexual Issues, Weight Control and Eating Disorders.
Depression, Stress, PTSD, Trauma, Social Anxiety, Shyness, Nervousness and Blushing can all become things of the past. Self-consciousness, assertiveness and self-control will all dramatically improve as you become happier, calmer, more confident and focused. You will develop new relationships with food, achieve sustainable weight loss, look and feel great, have more energy and confidence and be healthier and fitter. Imagine freedom from binge eating, overeating and emotional eating. Enjoy deeper, rejuvenating sleep, overcome insomnia and interrupted sleep patterns, enjoy increased energy, focus and patience. Stop Smoking/Vaping and enjoy a life free of nicotine and toxic chemicals. Start living.
Get in touch today and find out how you can change your life with hypnotherapy. Clinics in Birmingham, Solihull or online appointments.
HYPNOTHERAPY TREATMENTS & SERVICES
MAKE THE CHANGES TO YOUR LIFE THAT YOU DESIRE - START TODAY
READ OUR TRUSTED HYPNOTHERAPY REVIEWS
LOOKING FOR HYPNOTHERAPY NEAR ME? HYPNOSIS CLINICS BASED IN BIRMINGHAM & ONLINE