You're in the right place for professional and caring support. I'm a fully qualified, licensed, and experienced clinical hypnotherapist.
Please use the contact form below to ask me anything about how hypnotherapy could help you change your life. It may take me 24 hours to respond, but please bear with me as I run a busy hypnotherapy and coaching practice.
If you're ready to take the next step and want to talk about how one of my treatment programmes could help you, please get in touch.
I am very busy in hypnotherapy and coaching sessions throughout the day, so if you reach the answer machine please leave me a message and I will phone you back as soon as I can. Your call is important to me and I am here to help.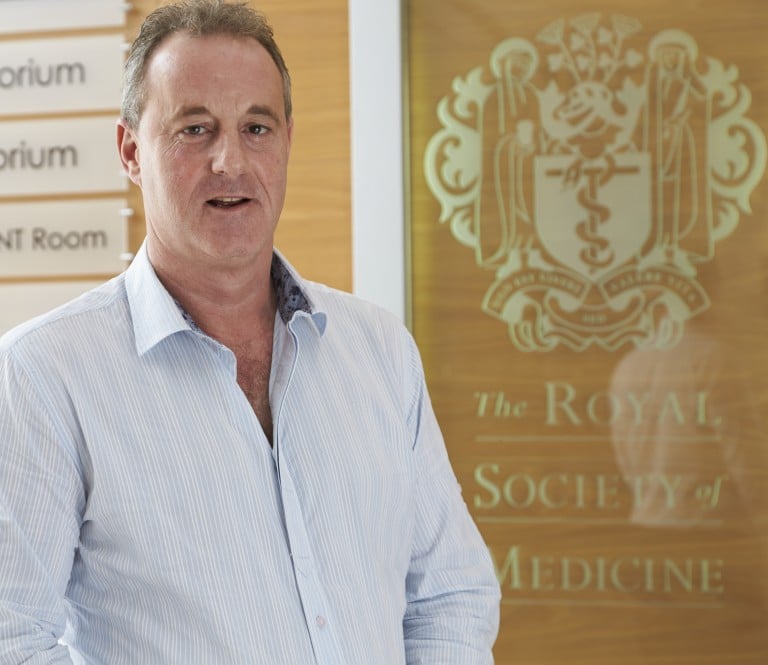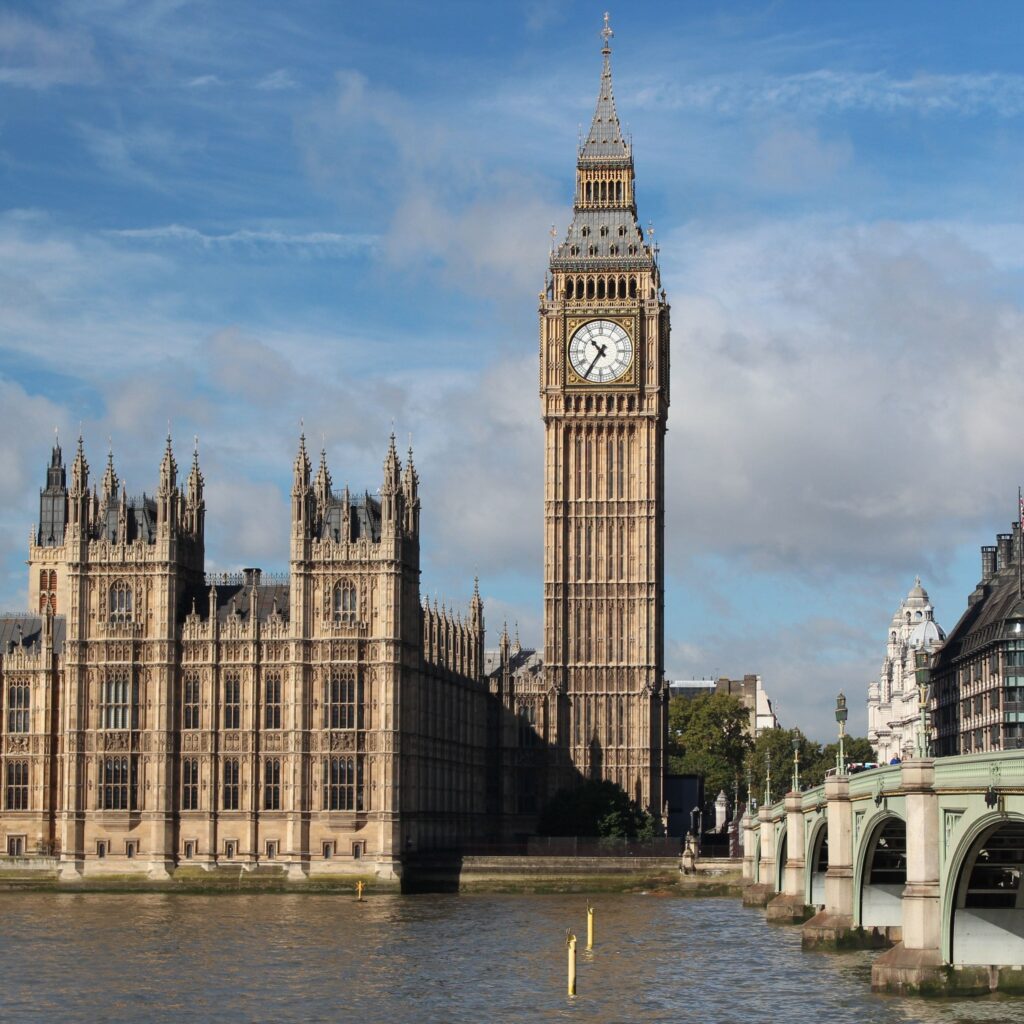 My private hypnosis in London practice is based in the City on Harley Street, and my Birmingham hypnotherapy practice is based in the centre of Birmingham. Find out more about how I can help you or to book an appointment.
Quadrant Court
51-52 Calthorpe Rd
Birmingham
B15 1TH
Hypnotherapy Appointments Available Online via Zoom / WhatsApp
For a more convenient way of getting results, I can host hypnotherapy and coaching sessions online in the UK and internationally. You'll receive the same professional service as my face-to-face clients with the same long-lasting results from the comfort of your own home. 
Are you feeling anxious, stressed and out of control?
Do you need help to stop smoking and develop healthier habits?
To get in touch and begin one of my online hypnotherapy sessions, please fill in the contact form above. Find out more about how online hypnotherapy works here.