HYPNOTHERAPY IN BIRMINGHAM FOR WEIGHT LOSS
LIVE THE LIFE YOU DESERVE
CHANGE YOUR RELATIONSHIP WITH FOOD TODAY WITH HYPNOSIS TO LOSE WEIGHT
Weight Loss Hypnosis and Gastric Band Hypnotherapy
Can hypnotherapy for weight loss work?
What is it that prevents you from making a significant change?
Why have you not achieved your potential to be the size you would like to be?
Don't you deserve more happiness, more confidence and more self-esteem?
Dieting, long-term does not work, and short-term is hard work.  Calorie control is not the answer!
However, removing the barriers that currently exist in your mind WILL allow you to achieve weight loss.
Clinical Weight Loss Hypnosis will provide the missing ingredient that diets and invasive surgery cannot provide. Hypnosis will help you uncover the cause of your weight problem and change your relationship with food and eating.
The diet industry is 70 years old, and we as a population are getting bigger!! See this article on the BBC website regarding the rise in our Body Mass Index as a nation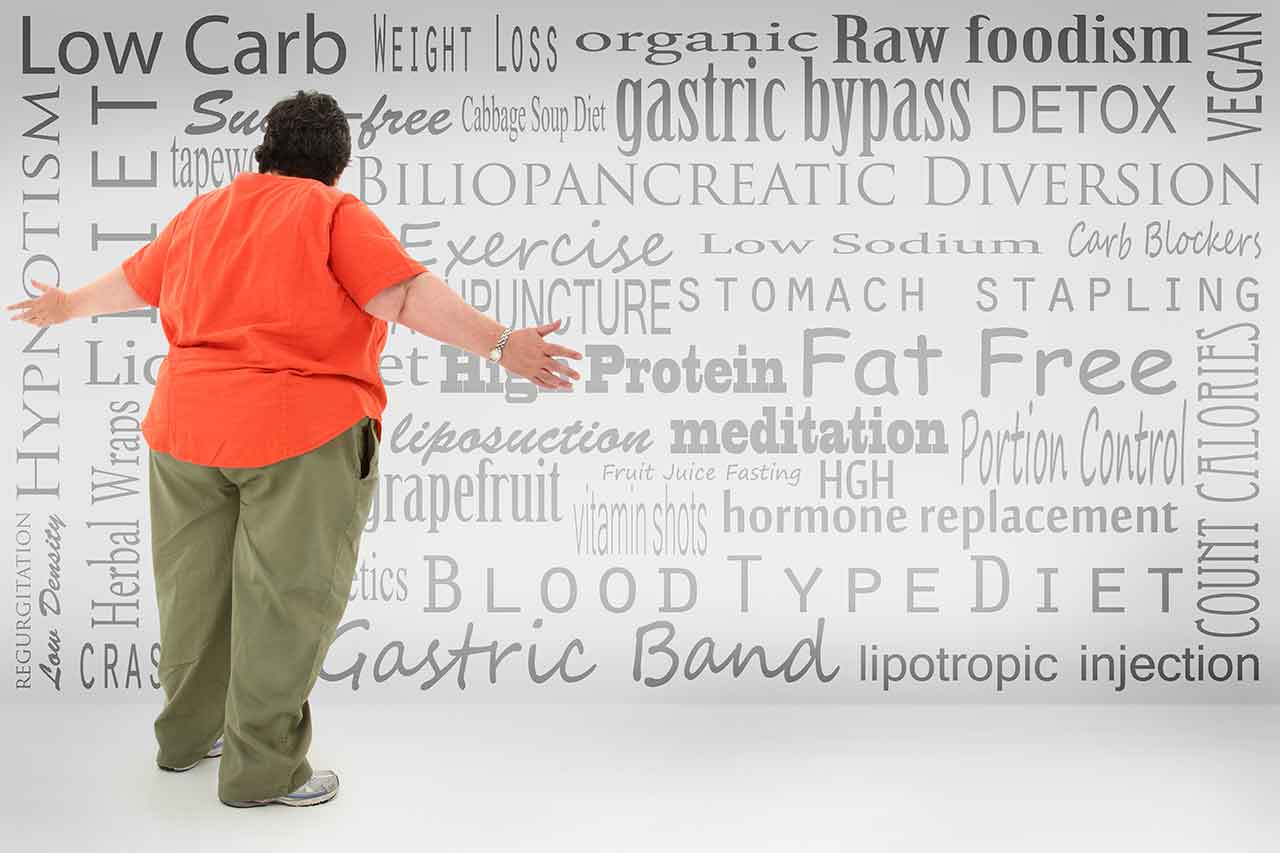 Change from the inside out…
Take control of your eating and weight.
Ensure you start listening to your body again.
Make better food choices.
Remove the guilt – no more yo-yo dieting.
Stop emotional/binge eating and drinking.
With the Result Being:
Feel good.
Look fantastic.
Wear the clothes you want.
Attract compliments and win admiring glances.
Live the healthy life you deserve.
Don't suffer any more, you can and will lose weight with my help, so get in touch today and start seeing those pounds drop off and your self-esteem grow exponentially.
MAKE THE CHANGES TO YOUR LIFE THAT YOU DESIRE - START TODAY
Other Hypnotherapy Services in Birmingham, Solihull and Online