Expert & Trusted Hypnotherapy Solihull
Hello, I'm Stuart Downing and I help people in the Solihull area for a variety of problems such as gambling addiction, anxiety, binge eating and smoking. I work with clients to help them make the positive, life changing results they long for with the power of their own mind. I also offer online hypnosis for those wanting to make changes in the comfort of their own home.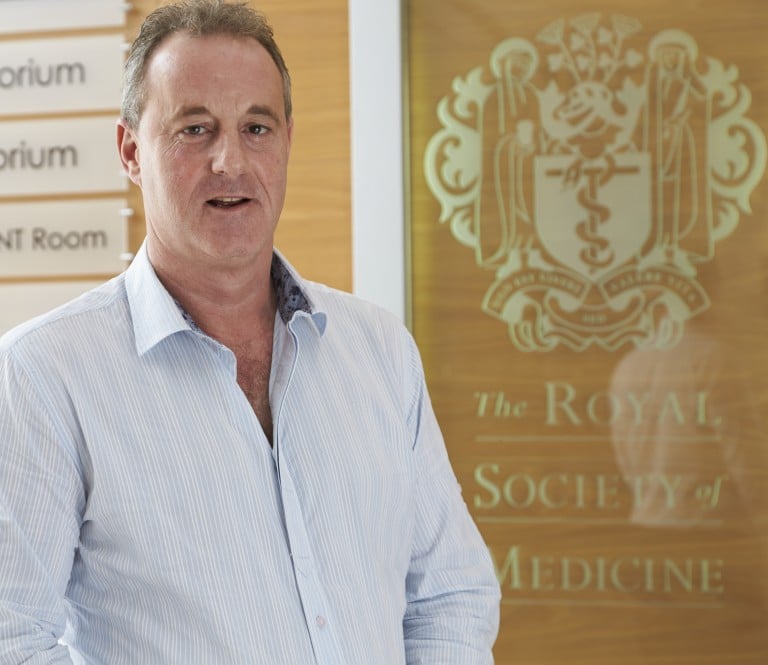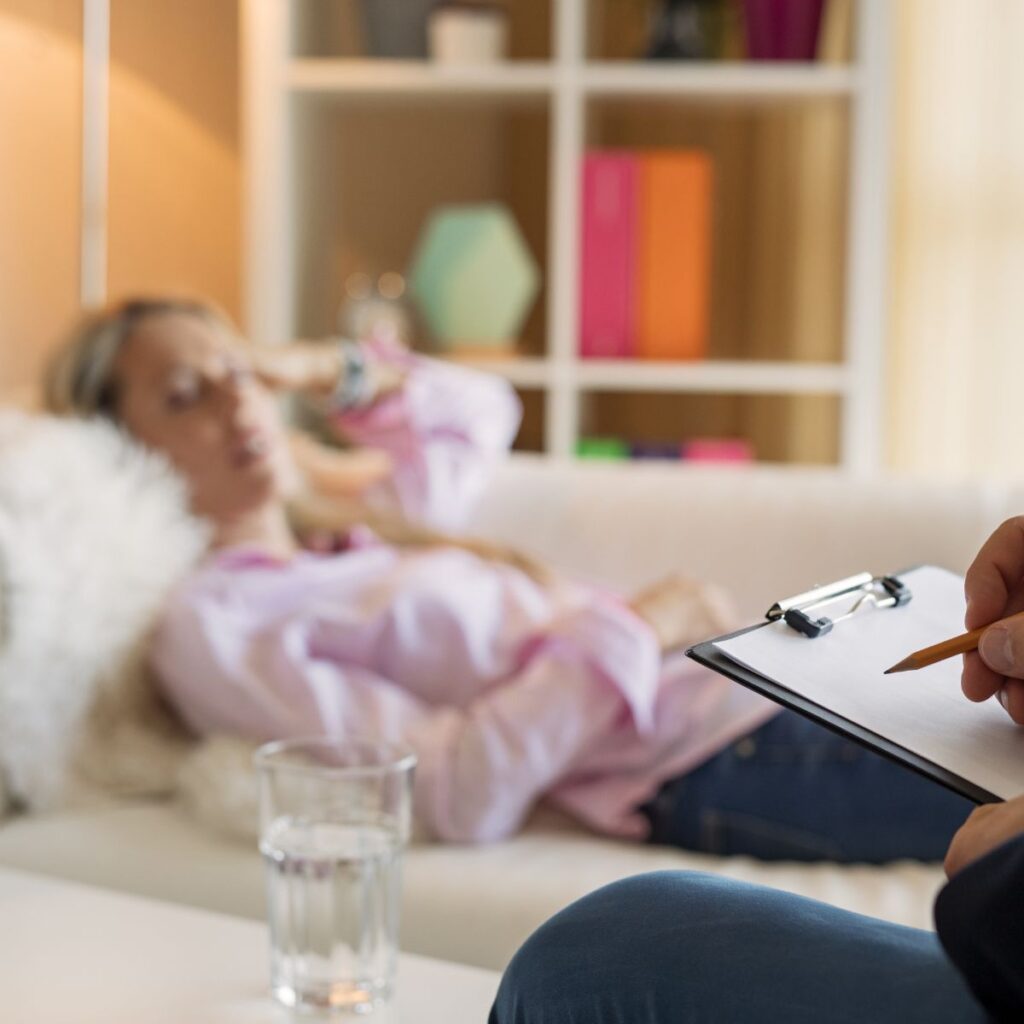 I offer my clients a unique approach that integrates different hypnosis treatments that are tailored to you.
Hypnotherapy is a highly effective treatment. By entering your unconscious state and open mind, I can turn your mentality into a positive frame of mind within a short space of time.
If you have an unwanted habit, behaviour type, addiction, anxiety, or PTSD, I can help you make the changes you desire through hypnotherapy.
Hypnotherapy Solihull & Hypnotherapy Online
Hypnotherapy can benefit anyone, and you're in the right place for professional and caring support. I would be delighted to help and support you to achieve the health and and happiness you truly deserve in your life.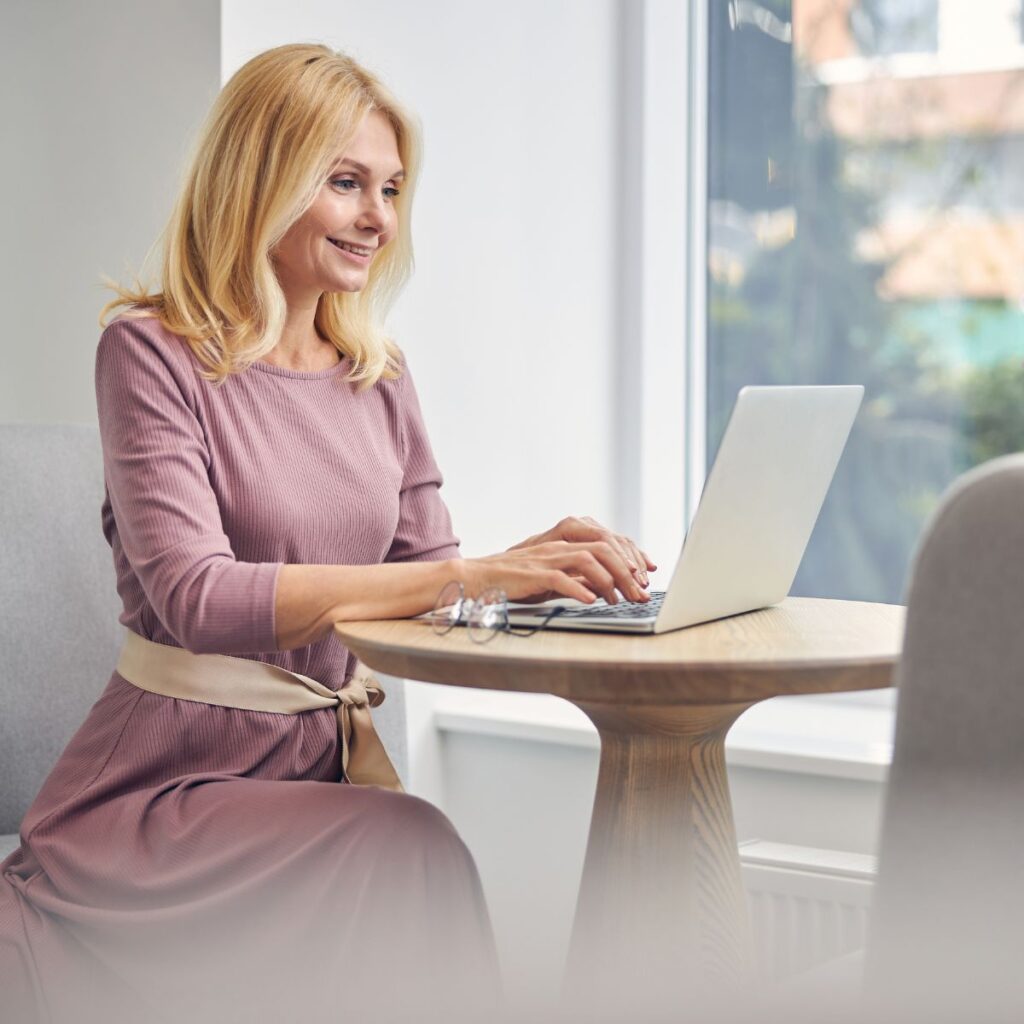 Start Your Hypnotherapy Solihull Journey Today
If you're looking for professional hypnotherapy in Solihull with life-changing, positive results that last, contact me today.
Online Hypnotherapist,, Online Hypnotherapy, MASTER Practitioner of NLP, Clinical Psychotherapist and EMDR practitioner
Online Hypnotherapy | Online Hypnotherapist | Hypnotherapy Online | Online Hypnosis | Hypnotherapy Online | Online Psychotherapy | Online Psychotherapist | SOLIHULL Hypnotherapy | SOLIHULL Hypnotherapist | Hypnotherapy SOLIHULL | Anxiety Specialist | Health Anxiety Hypnotherapy | Hypnosis for Health Anxiety | Control Alcohol Hypnotherapy | Alcohol Hypnotherapy | Harley Street Hypnotherapist | Harley Street Hypnotherapy | The Best Hypnotherapist UK | The Best Therapist UK | Best Online Hypnotherapy