About Stuart Downing - An Expert Hypnotherapist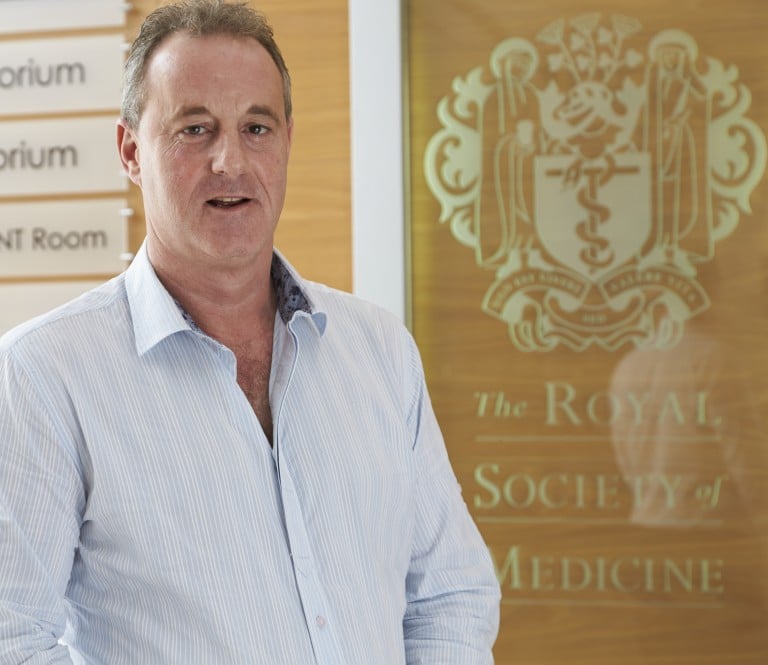 Hello, I'm Stuart Downing and a friendly welcome to my Hypnotherapy 4 Freedom website. I'm an expert hypnotherapist and life coach with 8+ years of experience, specialising in hypnotherapy in the UK and internationally.
As a trusted practitioner, I treat patients all over the world from London, to Birmingham in the UK to Europe, to the Middle East, and the USA as an online hypnotherapy specialist.
I love to help people, and hypnotherapy has given me the platform to assist people with their issues. Throughout my professional career as a hypnotherapist, I've helped hundreds of patients overcome their problems. 
I am a fully licensed and clinical hypnotherapist,  psychotherapist, master practitioner of NLP and certified practitioner of EMDR. I also have an enhanced DBS check which can be viewed here.
A warm welcome awaits you at my hypnotherapy clinic in Birmingham and hypnotherapy clinic in London. Get in touch with me today, I'm here to help.
Book a FREE 30 MINUTE CONSULTATION today!
Stuart Downing's Hypnotherapy & Coaching Affiliations