Hello, I'm Stuart. I'm an expert NLP Practitioner in London, providing NLP therapy to clients across the UK and internationally through online NLP therapy. As a highly experienced and fully qualified NLP practitioner, I help hundreds of clients overcome their problems with the power of their own mind. 
On a daily basis I help people feel better about life, reduce anxiety, stress, overeating, and phobias all with advanced NLP therapy and coaching. Everyone has the ability to change, and through a tailored plan I can help you with the problems you're experiencing. NLP can help you get the results you want even faster.
If you're interested in NLP therapy at my Harley Street London practice in London, you can find directions and details on how to get in touch on our contact page. The London city centre hypnotherapy practice is easily accessible from surrounding areas. Get in touch today and find out how I can help you live your life the way you want to.

NLP Success Coach & NLP Master Practitioner

NLP is a way of changing someone's thoughts and behaviours to help achieve a positive mindset and outcomes for them. This form of therapy help clients understand their own minds.
Our lives are busy, sometimes overwhelming, and I believe that the best way to positively change unwanted behaviours in the fastest, safest, most effective and lasting manner, is with the use of NLP success coaching and advanced hypnotherapy.
I also offer online hypnotherapy and coaching sessions which are just as effective as in person treatments. Learn more about how online hypnotherapy and NLP coaching works here.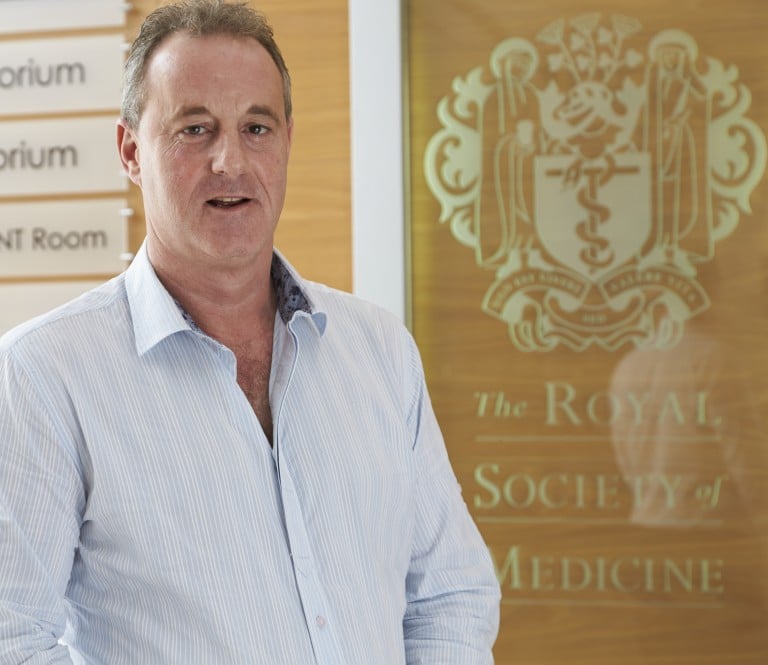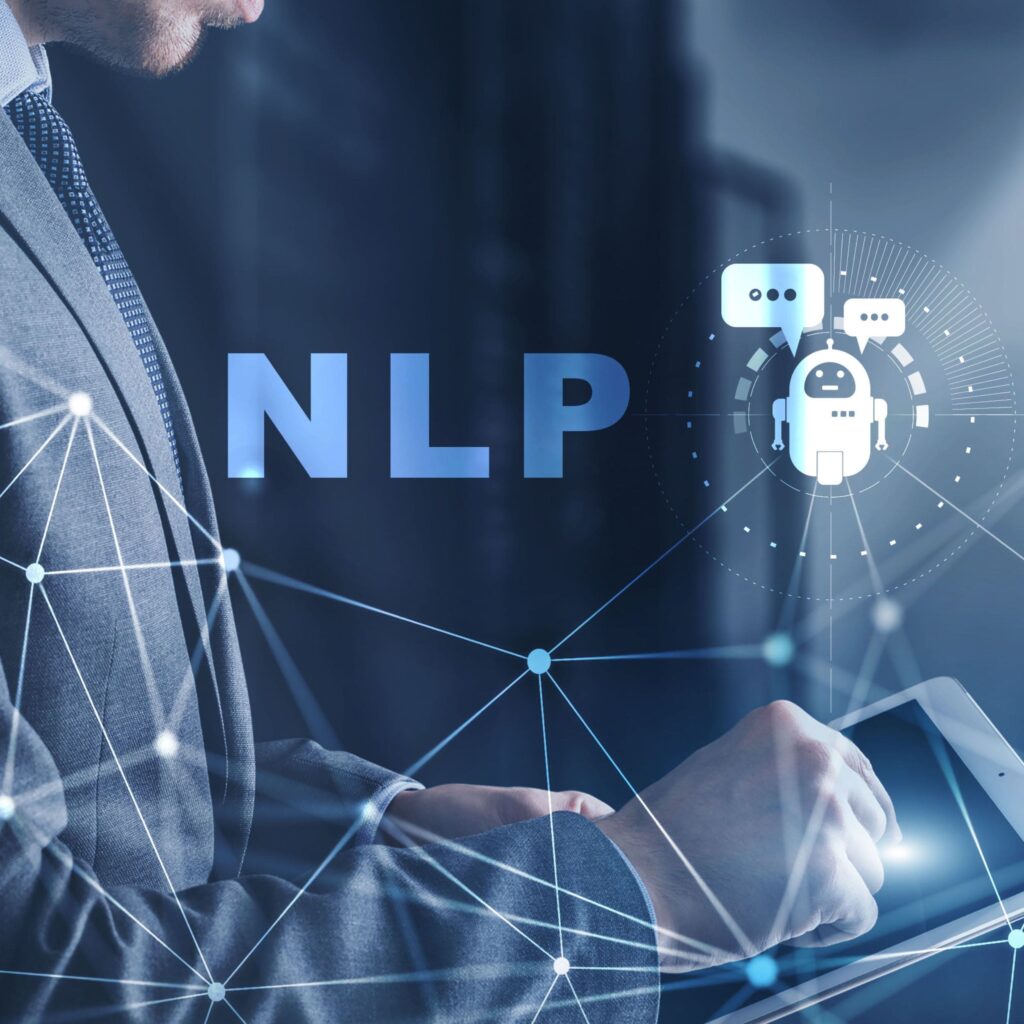 Neuro Linguistic Programming (NLP) is the science of how your brain processes experience, learning and thoughts, and has been around for 30+ years. This brain coding affects communication and behaviour, and therefore affects your day-to-day life, and how you experience the world around you. 
NLP is a highly effective method of accelerating human change, and behaviour modification. It's all done through conversation and is a advanced form of therapy that takes years to master.
If you have an unwanted habit, behaviour type, addiction, phobia, anxiety, or PTSD, I can help you make the changes you desire through NLP therapy.
NLP therapy was initially created by Dr John Grinder, a linguistics professor, and Dr Richard Bandler, a computer scientist, in 1976. They began by looking at the most effective forms of treatment from three of the most experienced hypnotherapists in the world.
Their study looked at the process, and the behaviours that the therapists used to get the positive results. The findings from their study, a blend of cognitive and behavioural science, resulted in the Neuro Linguistic Programming.
What Can NLP Be Used For?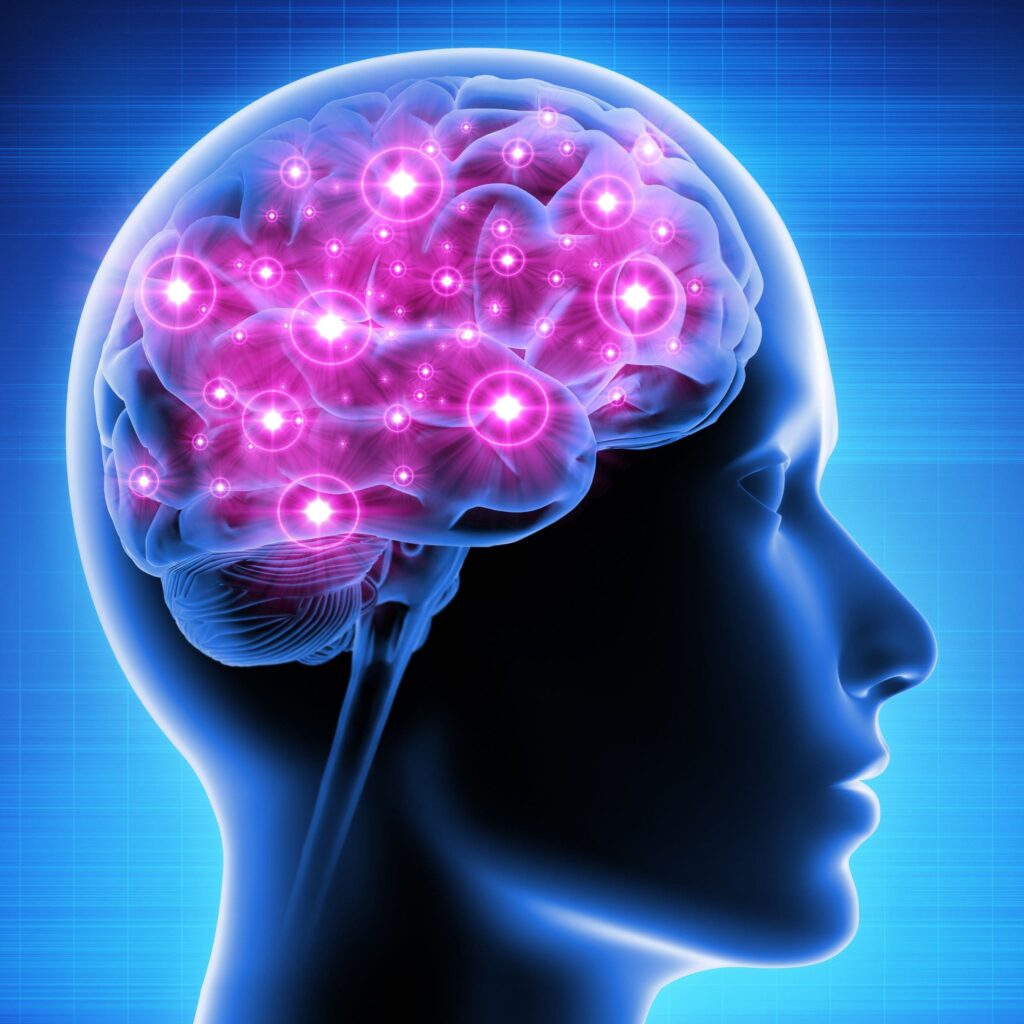 Start Your NLP Therapy Today
If you're looking for a professional NLP practitioner London with life-changing, positive results that last, contact me today. 
To start your NLP therapy London journey, let's set up an initial 30 minute consultation, free of charge, where I can explain how I may be able to help you. We'll discuss the root of the issue you're experiencing, and the outcome you're hoping to achieve following your journey with me.
NLP Success Coach, NLP Coach London, NLP therapy London, NLP therapy north london, NLP Therapy South London, NLP Therapy Central London, MASTER Practitioner NLP, NLP ONline, Best NLP Coach UK, Best NLP Online, NLP Near Me, nlp practitioner, master nlp practitioner, neuro linguistic programming uk