NLP Practitioner Birmingham
As an expert NLP Practitioner in Birmingham, I provide NLP (Neuro Linguistic Programming) therapy to clients across the UK and internationally through online NLP therapy. I love to help hundreds of clients overcome their problems with the power of their own mind, and I would love to help you too. 
Using advanced NLP and other hypnosis techniques, I help people feel better about their lives, reduce anxiety, stress, overeating, fears and phobias. Everyone has the ability to change if they are willing to, and through a tailored plan I can help you with the issues you're experiencing.
NLP therapists work with people to understand their thinking, behavioural patterns, emotional state, and goals in life. This technique is used for examining a person's strength and weaknesses to improve skills, and provide tools to diminish limiting beliefs. 
If you're interested in my NLP therapy programme at my central Birmingham practice, you can find directions and details on how to get in touch on our contact page. The Birmingham city centre practice is easily accessible from surrounding areas. Get in touch today and find out how I can help you reach your dreams in life.

Neuro Linguistic Programming
Wondering what NLP is? NLP is an advanced form of therapy by changing someone's thoughts and behaviours to help achieve a positive outcome. 
Using NLP therapy and advanced hypnotherapy, I can positively change unwanted behaviours in the fastest, most natural, effective and long lasting way. 
I offer in person, and online NLP sessions which are just as effective and powerful as face-to-face appointments.  Learn more about how online hypnotherapy and NLP works here.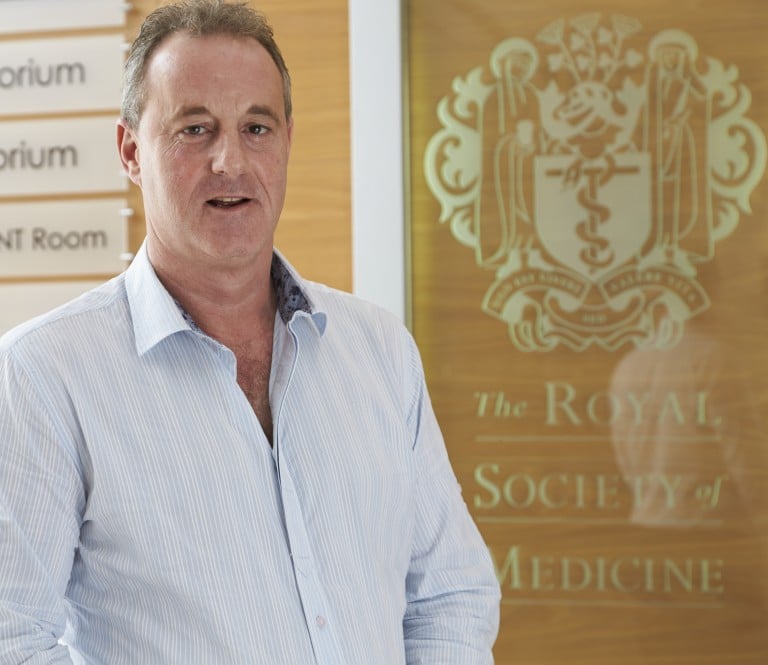 NLP was initially created in 1976 by Dr John Grinder, a linguistics professor, and Dr Richard Bandler, a computer scientist. They began by looking at the most effective forms of treatment from three of the best hypnotherapists around the world.
Their in-depth study looked at the process and behaviours that each therapist used to achieve positive results. The results from their study, a blend of cognitive and behavioural science, resulted in Neuro Linguistic Programming and has been used by hypnotherapists ever since.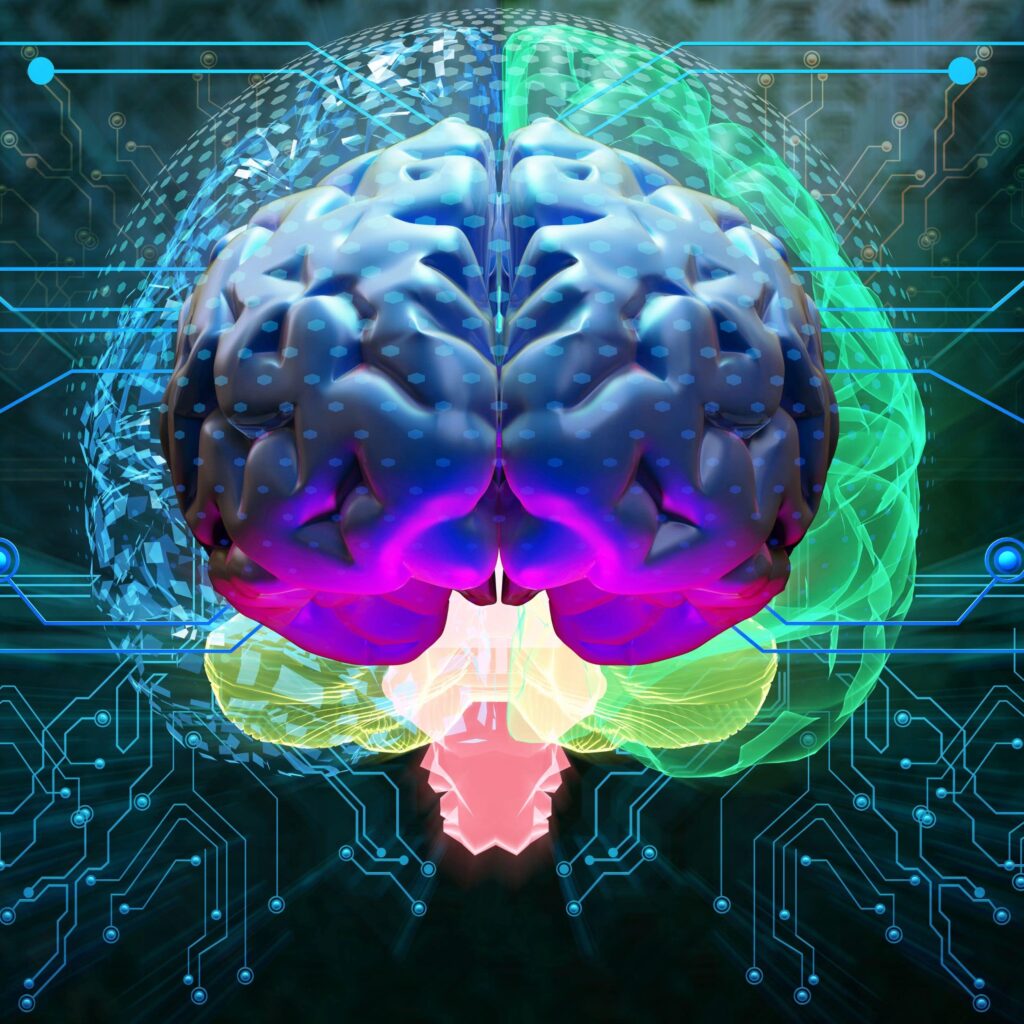 Start Your NLP Therapy Today
If you're looking for an expert Birmingham NLP practitioner with life-changing, positive results that last, contact me today. 
To start your NLP therapy Birmingham journey, let's set up an initial free 30 minute consultation, and I can explain how I may be able to help you. We'll discuss the root of the problem you're suffering with, and the outcome you're hoping to achieve.