Hello, I'm Stuart. I'm an expert hypnotherapist in Derby, specialising in clinical hypnotherapy and online hypnosis sessions. As a fully qualified and highly experienced hypnotherapist and life coach, I offer hypnotherapy programs to clients in Derby that are tailored to your specific needs. If you're wondering if I can solve your issue, whether that be weed addiction hypnotherapy, hypnotherapy for confidence, hypnosis for sleep, or perhaps weight loss hypnosis, the answer is yes.
If you're interested in advanced, tailored hypnotherapy Derby sessions with our hypnotherapist at our central Birmingham practice, you can find directions and details on how to get in touch on our contact page. The hypnotherapy practice is easily accessible from Derby and the midlands.

Clinical Hypnotherapist & Coach in Derby
Hi, I'm Stuart Downing and a very warm welcome to my comfortable hypnotherapy clinic. I specialise in hypnotherapy in Derby and the Midlands. I treat people for a variety of problems such as gambling addiction, anxiety, self esteem issues, weight loss hypnosis and quit smoking hypnosis.
I also offer online hypnosis sessions which are as effective as in-person hypnotherapy services, whilst staying in the comfort and convenience of your own home.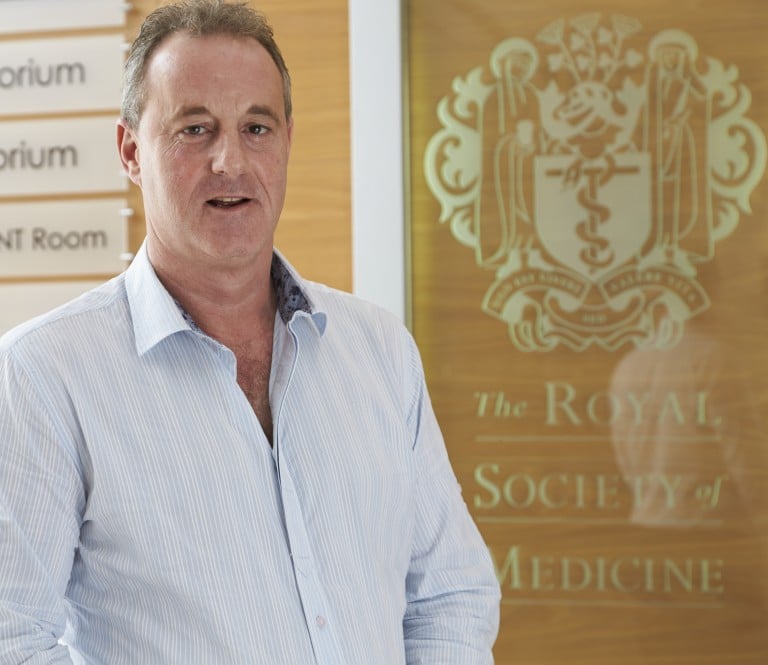 I believe that the best way to positively change unwanted behaviours in the fastest, safest, most effective and lasting method, is with the use of hypnotherapy.
Hypnotherapy in Derby is a highly effective, and powerful treatment. By entering your unconscious, deeply relaxed state, I can turn your negative mindset into a positive frame of mind within the shortest time possible.
Hypnotherapy 4 Freedom can help you make the changes you desire, and live the life you truly deserve in a short period of time. You'll leave my clinic beating your fear or addiction, making better choices, sleeping better, and feeling better.
Hypnotherapy Services in Derby
Hypnotherapy in Derby is ideal to support you with a range of issues, and you're in the right place for professional, friendly, and caring support. By getting to the root of the problem, I offer individualised hypnotherapy to change your mindset, and teach you tools, skills and techniques so you can feel comfortable, relaxed, and confident.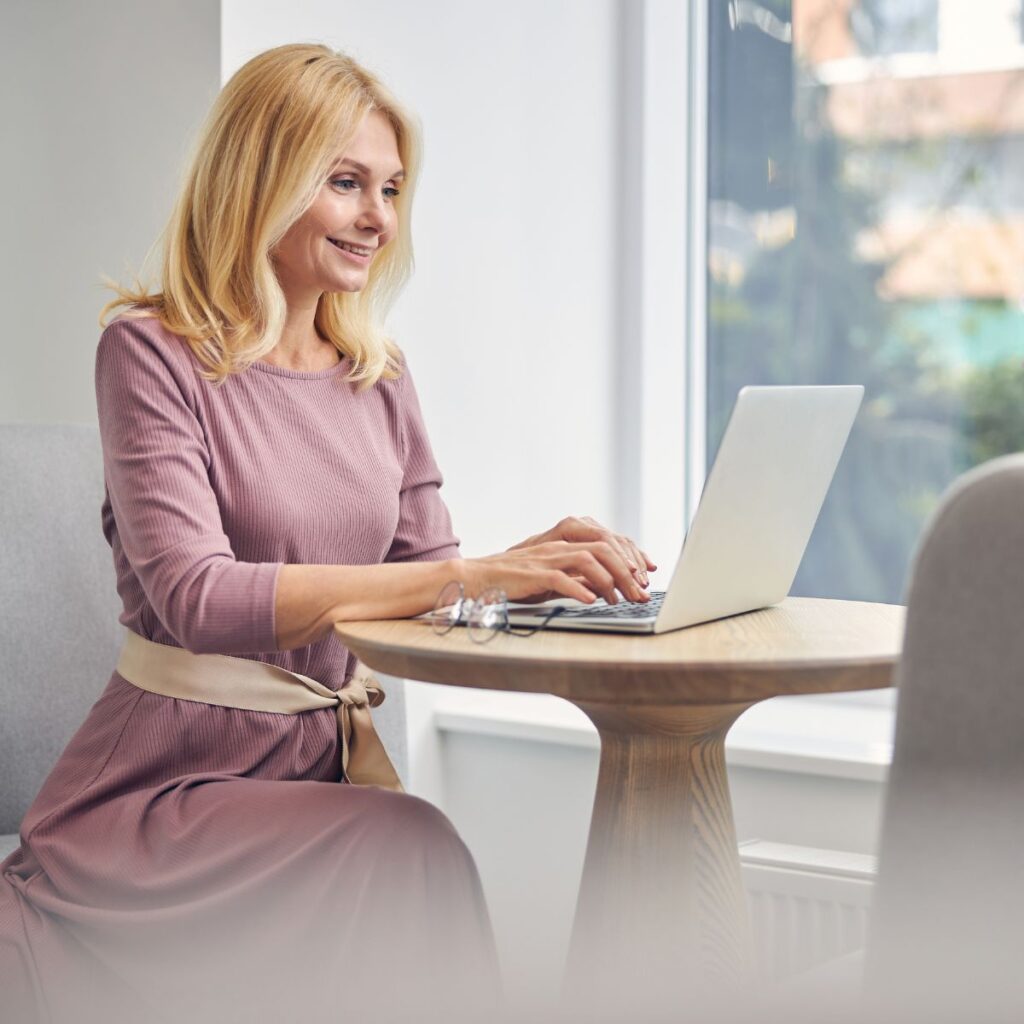 Start Your Hypnotherapy Derby Journey Today
If you're looking for one of the best hypnotherapists in Derby with life-changing, positive results that last, contact me today. 
To start your hypnosis in Derby journey, let's set up an initial 30 minute consultation, free of charge, where I can explain how I may be able to help you. We'll discuss the root of the problem you'd like help with, and the outcome you're hoping to achieve with Hypnotherapy 4 Freedom.
Face-to-Face & Online Hypnotherapy Services
READ MY TRUSTED HYPNOTHERAPY REVIEWS
One of the top rated and best hypnotherapists in Derby and the UK with 100+ 5 star reviews
Derby hypnotherapy, Best Hynotherapist in Derby, Online Hypnotherapist, Online Hypnotist, Online Hypnotherapy, Master Practitioner of NLP, Clinical Psychotherapist and EMDR practitioner
Best Hypnotherapy Online | Online Hypnosis | Hypnotherapy Online | Online Psychotherapy | Online Psychotherapist | Derby Hypnotherapy | Derby Hypnotherapist | Hypnotherapy Derby | Anxiety Specialist | Health Anxiety Hypnotherapy | Hypnosis for Health Anxiety | Control Alcohol Hypnotherapy | Alcohol Hypnotherapy | Weed Addiction Hypnotherapy | Derby Hypnotherapist | Derby Hypnotherapy | The Best Hypnotherapist UK | The Best Therapist UK | Best Online Hypnotherapy